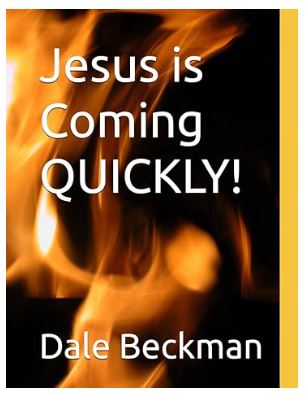 The most up-to-date version of the book Jesus is Coming Quickly! (October 27, 2023) can be downloaded for free in PDF or MS-Word (DOCX) formats. English only, contents only, no book cover. It can also be purchased online through Amazon.
It includes most of this TheTrueWay.xyz website plus extra current content, including pictures, not put on the website yet, as of October 29, 2023. It is black and white and over 450 pages long.
Individual pages of this site can be downloaded or printed in over 130 languages via google translate. When visiting a page, just select the language to be displayed then click the button of what you want to do. Either print, PDF, or eBook.
Purchase the book Jesus is Coming QUICKLY! in paperback, hardcover, or E-book
Download PDF : Jesus is coming quickly
Download MS-Word (DOCX) :Jesus is coming quickly
May you be blessed and directed!