Revelation chapters 2 and 3 we see a common theme. That is that God's people had to straighten their ways and endure so they could "conquer" Satan's world as he did (Revelation 3:21). Of course, Jesus did not have to straighten his ways.
Revelation 3:3 Jesus warns some of his followers to straighten their ways and "unless you wake up, I shall come as a thief, and you will not know at all at what hour I shall come upon you." (Revelation 3:3)
Jesus gives encouraging advise for those who straighten their ways that they will be richly rewarded – This is shown through out these verses and at Mark 10:29, 30 of The Emphatic Diaglott; "Jesus said, "Indeed I say to you, There is no one who has left House, or Brothers, or Sisters, or Father, or Mother, or Wife, or Children, or Lands, on my account, and on account of the GLAD TIDINGS, who will not receive a hundred-fold, now, in this TIME,- Houses, and Brothers, and Sisters, and Mothers, and Children, and Lands,- but with Persecutions; and in the AGE to COME, aionian Life."
Revelation 3:5 "He that conquers will thus be arrayed in white outer garments; and I will by no means blot out his name from the book of life, but I will make acknowledgment of his name before my Father and before his angels."
Revelation 3:20 "Look! I am standing at the door and knocking. If anyone hears my voice and opens the door, I will come into his [house] and take the evening meal with him and he with me." Do we hear the voice of Jesus and do we let it move us to action to "open the door?"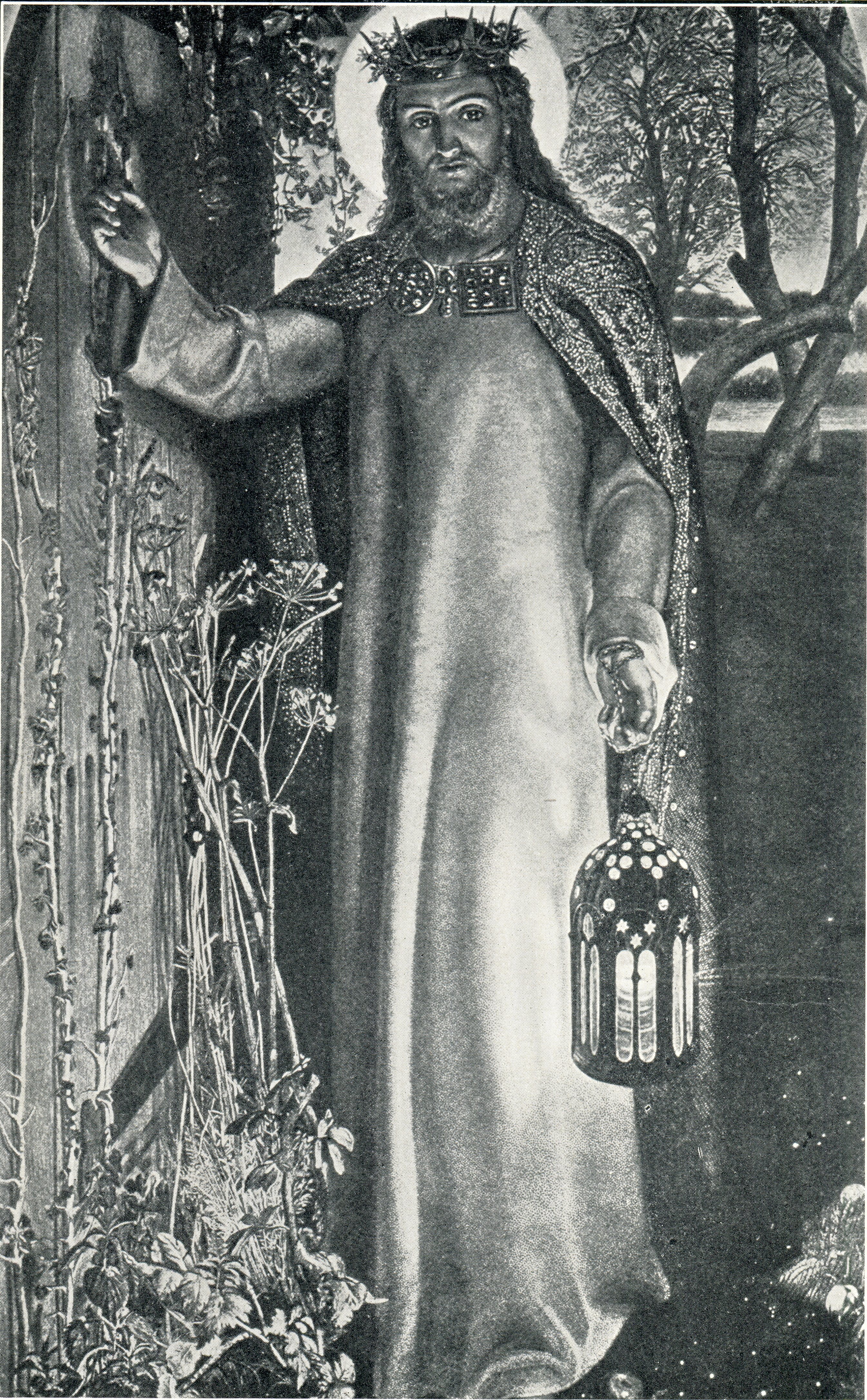 Revelation 3:21 "To the one that conquers I will grant to sit down with me on my throne, even as I conquered and sat down with my Father on his throne" – Jesus had to be tested fully by Satan's kingdom in order to conquer it. So it will be similar with all of God's holy people who are called and chosen. Compare Revelation 17:14.